OUR GOAL IS SIMPLE
GIVE BACK GHANA is an NGO with a simple mission: to help the most vulnerable families in Central Accra and provide them with their daily essentials.
Due to the Covid-19 outbreak many people are without the most basic essentials. 
Give Back Ghana is here to help.
The project has created care packages which are to be distributed to those who need them the most. There are a range of companies who have offered to help with this mission, either by gifting products or by assisting with the distribution. 
We are continually looking for new partners to and donations to help with this cause. 
Each supply box contains enough food to feed a family for one week and has a value of 50 Ghana Cedis (£7).
Give Back Ghana has distributed over 7000 supply boxes.
Contents: Rice, Gari, Canned Mackerel, Tinned Sardines, Tinned Tuna, Tinned Tomato, Plantain Chips, Hand Sanitiser, Sanitary Towels & Toilet Roll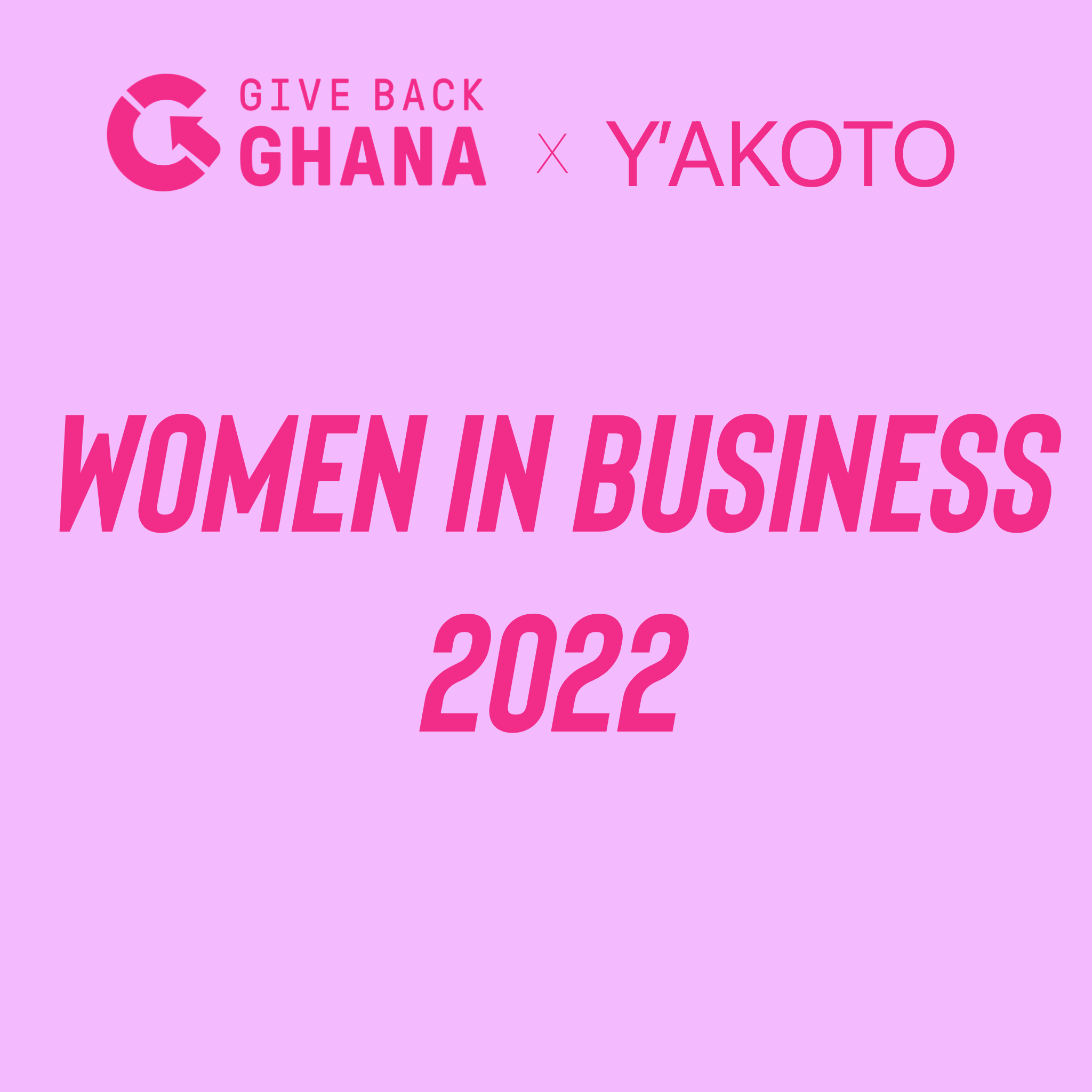 CALLING ALL FEMALE ENTREPRENEURS!
Dreaming of starting your own business?
Give Back Ghana has teamed up with Y'akoto to assist female entrepreneurs in Ghana.
Our Women in Business initiative is offering a start up grant to 3 aspiring businesswomen of up to
30.000GHC
Chefs, tailors, hair stylists, make up artists, fashion designers, tech founders, tradespeople - we can assist you with funding and mentoring to get your new business up and running in 2022!

HOW TO ENTER
Send the following to info@givebackghana.org or DM @givebackghana on Instagram by 21st January 2022
- Short introduction to yourself &
your business experience
- An overview of your business plan
- Start up financial budget
- Telephone number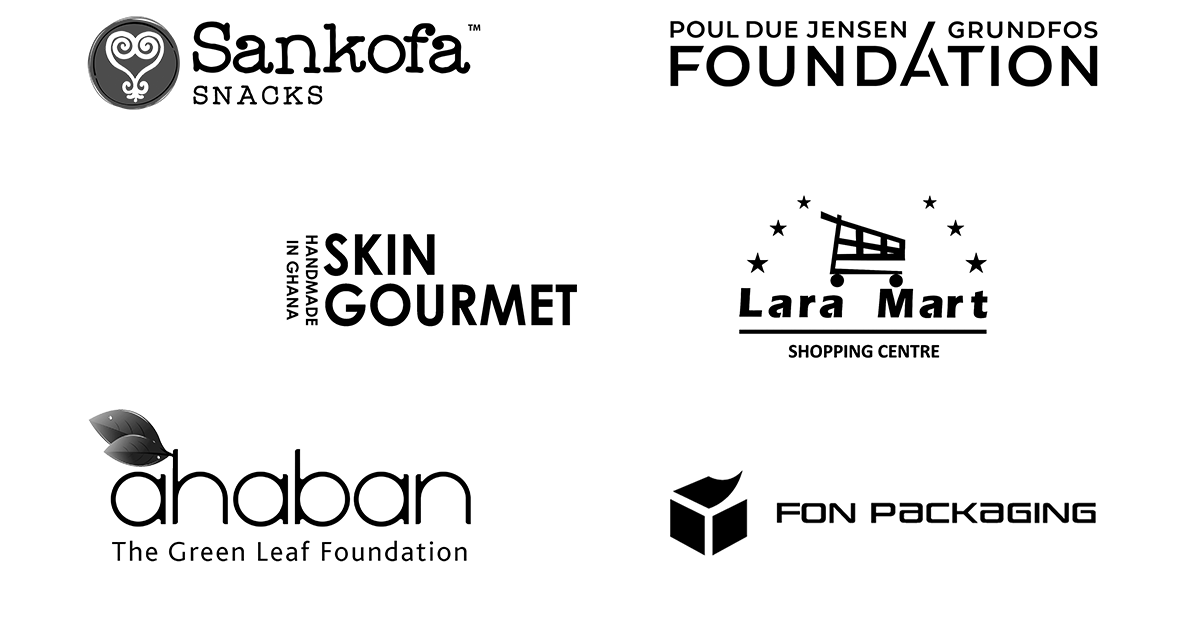 If you are interested in partnering with us, please get in touch: 
info@givebackghana.org